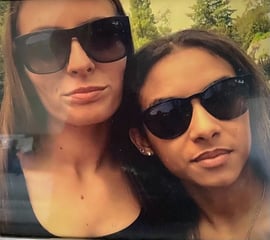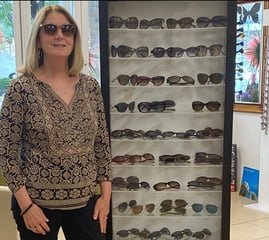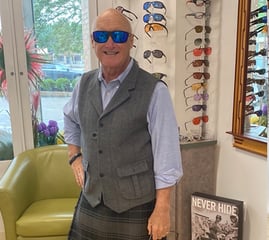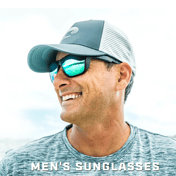 Costa - These are the best sunglasses for fishing. They were built to sustain comfort and protection in harsh fighting + aquatic environments. Costa is the first brand to have am all polarized color enhancing Lens technology as known as 580.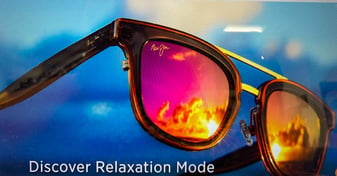 Maui Jim - Maui Jim sunglasses allow you to see color in ways you have never seen before. Their unique formula of digital polarization enhances color in bright conditions, leaving you with a crisper & more vibrant world!


Oakley - Oakley Sunglasses are great for your active lifestyle. Whether you are golfing, hitting the slopes or bike riding, these sunglasses will help protect your eyes from harmful overhead rays. They have 100% U.V. protection. You can get them in a variety of colors + lens tints to suit your every need.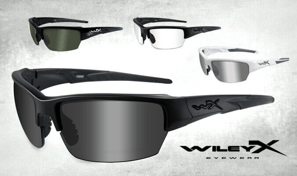 Wiley X - Wiley X leads the sunglasses industry in ballistic protection with Ansi-rated eyewear engineered to endure extreme conditions.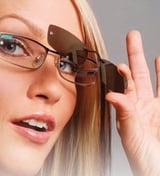 Chemestrie Clip-On - Custom made magnetic clip to fit any frame. Available in polarized & mirrored and comes in many different colors.
Ferocious Eyes also carries many other sunglass brands like Ray-Bans, Coach, Kate Spade, Rag and Bone, David Beckham, and so much more!